Project Continua Director Gina Luria Walker is interviewed by Emma Paling for Vice channel Broadly. Click here to read the full article!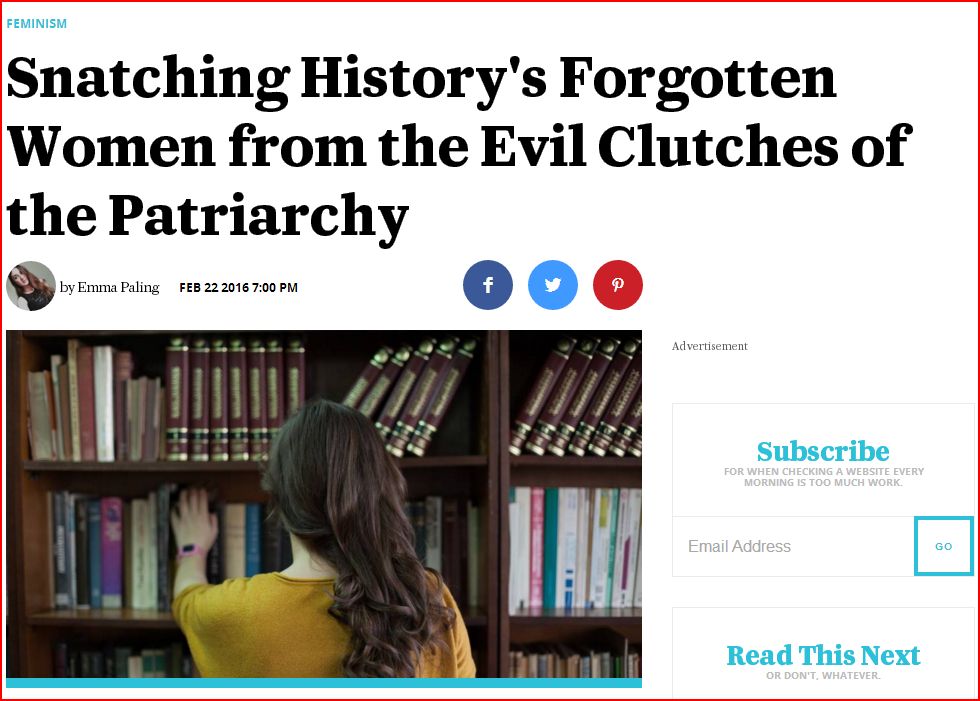 ---
---
Caroline Powell, Project Continua's Creative Director and Design Strategist, discusses Project Continua in her interview with Flourish Magazine. Click here to read the full article!

---
---
After being interviewed by Emma Paling, Gina Luria Walker is cited in Paling's article for The Atlantic about Wikipedia's hostility toward women. Click here to read the article!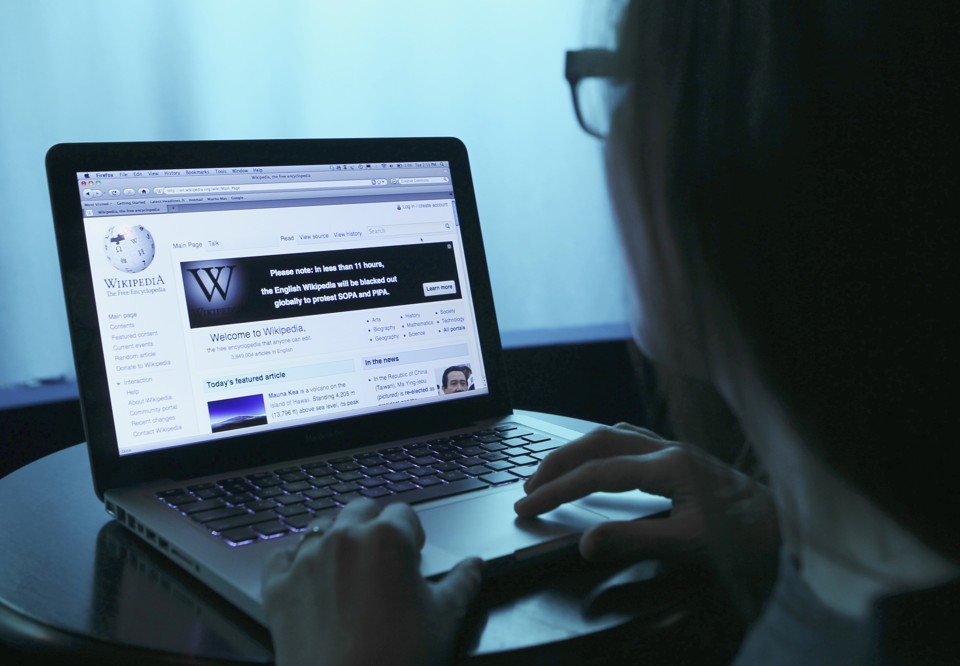 ---
---
While in Spain, Gina Luria Walker spoke about Mary Hays and Jane Austen to José Miguel Giráldez of El Correo Gallego!
For Google translation to English, click here.

---
---
Laurie Paolone of "The Hashtag Show" interviewed Director Gina Luria Walker about The Female Biography Project and ‪ProjectContinua. Listen here!
---
---
The volunteers of Project Continua took part in the Art+Feminism Wikipedia Edit-a-Thon which added 101 female artists to Wikipedia who deserved to be recognized.
---
---